Climate-Controlled Storage Solutions
Most of your items will thrive in a traditional storage unit at Global Self Storage, but some of your most prized possessions might be better off in one of our climate-controlled units. Items that are vulnerable to the heat and the cold, including paperwork, artwork, electronics, or upholstered furniture, are ideal candidates for a climate-controlled space. These units regulate temperature and humidity levels to provide an extra layer of protection for your items.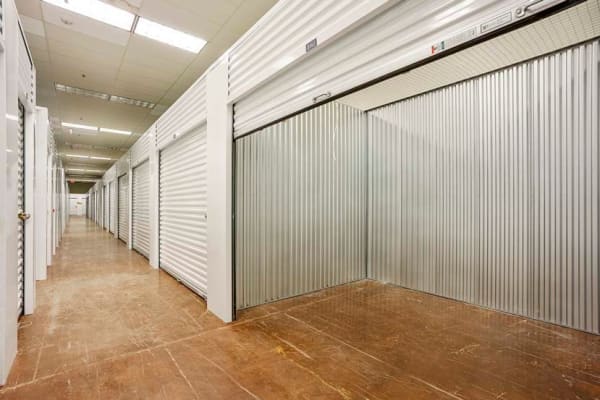 Extra Layer of Protection
Don't take any chances with your most valuable possessions. Global Self Storage's climate-controlled storage units help keep your things in the same condition in which they arrived. With a variety of unit sizes available, you're sure to find the perfect fit. Whether you're a business owner looking to store temperature-sensitive inventory or a residential customer looking to store heirlooms or a treasured record collection, turn to Global Self Storage.
Want to learn more about climate-controlled storage? Contact our knowledgeable team and they'll help you find your perfect unit.