Now accepting Venmo payments!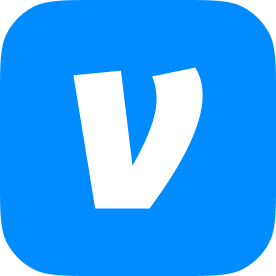 Storage Calculator
Use the calculator below to find the right sized unit for your needs.
* Subject to change. Offered only on selected units. Subject to availability. Promotions and discounts are available for new customers on new rentals only and are not available on transfers or additional units.