Millbrook, New York Climate-Controlled Storage
Among the industry-leading features at Global Self Storage is our specialized climate-controlled storage option. This unique type of storage works by regulating the temperature and humidity levels inside your unit, helping to protect your most sensitive belongings. Do you own antique furniture? Do you collect paintings, photographs, or vinyl records? Do you need somewhere to store extra hi-fi components, computers, or other sensitive electronic equipment? A climate-controlled unit at Global Self Storage is the ideal storage place for all these items and more.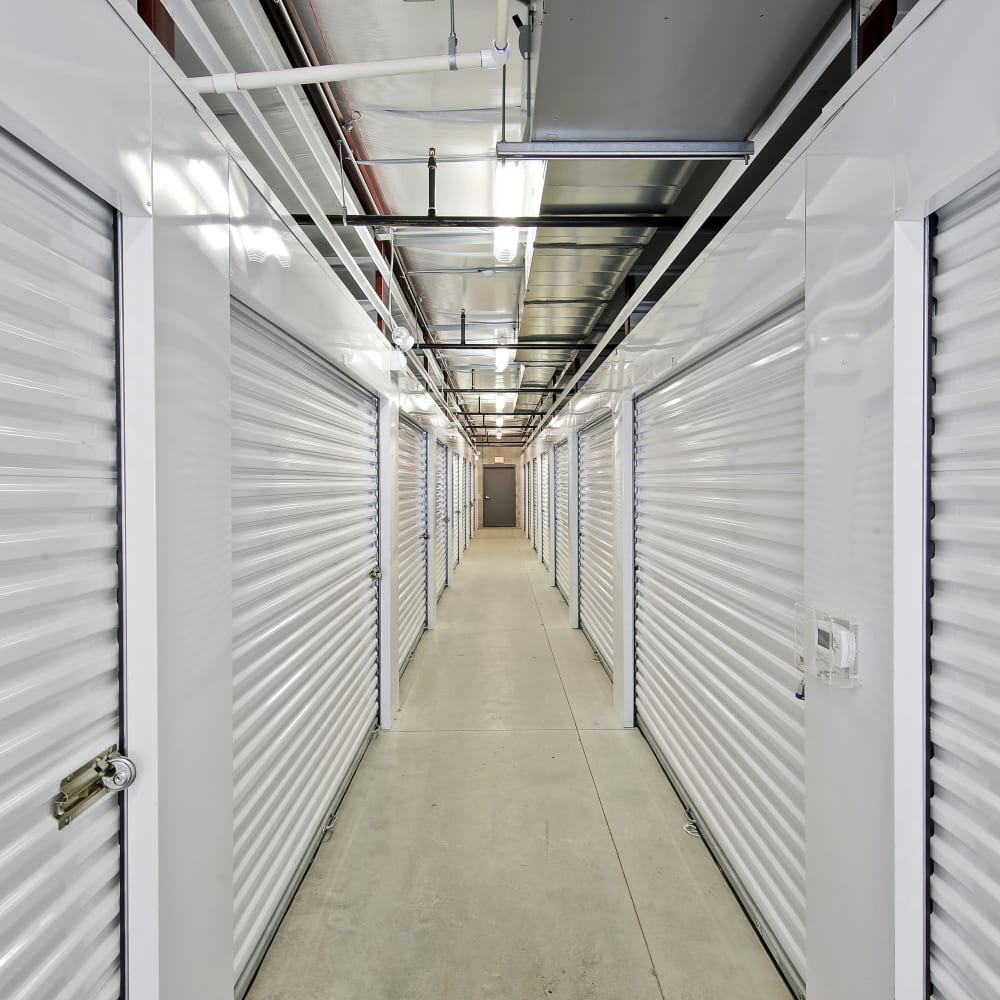 An Extra Layer of Protection
Shifts in temperature and humidity can be caused by something as simple as the changing of the seasons and can cause irreparable harm to your most fragile possessions. Using heating and cooling methods, we protect your valuable items from extreme temperatures as well as:
Warping, Cracking & Splitting
Rust, Yellowing & Corrosion
Mold, Mildew & Bacteria Overgrowth
Infestation by Wasps, Mice, Termites & Other Vermin
In addition to protecting your stored items, a climate-controlled self storage unit at Global Self Storage has the added benefit of making your unit comfortable to visit and work in, no matter what the weather outside is doing. The enclosed environment of your self storage unit also provides increased protection from dust, dirt, and pollen.
Contact Global Self Storage for more information about our climate-controlled self storage options.
* Subject to change. Offered only on selected units. Subject to availability. Promotions and discounts are available for new customers on new rentals only and are not available on transfers or additional units.